Our Top 5 Articles of 2021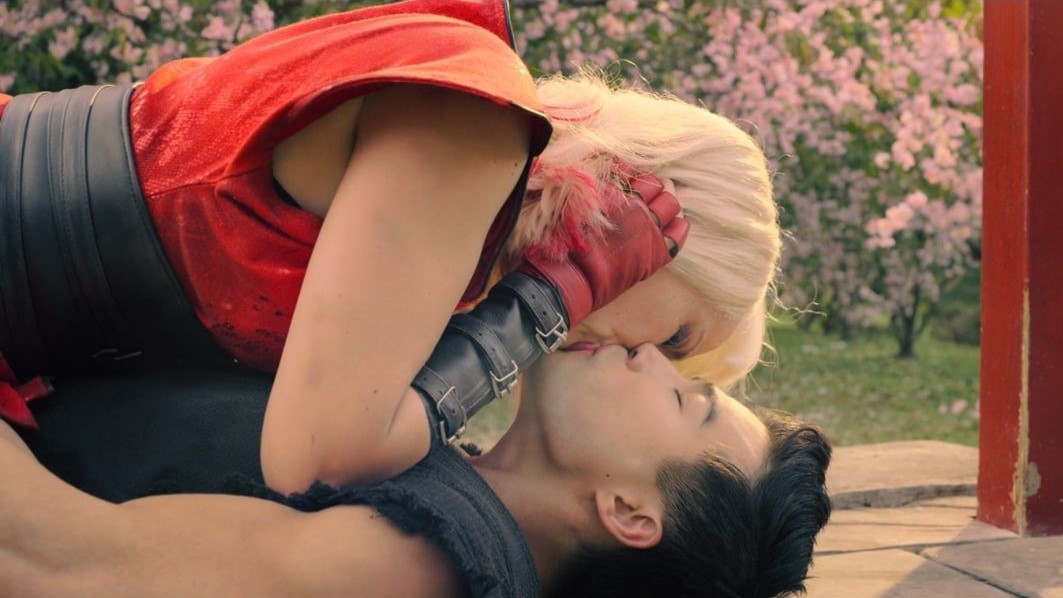 In this scene from
Black Mirror
S5E1
two male friends become sexually attracted to each other as characters in a video game. What does this say about their relationship? (Netflix)

As we approach the birth of 2022, we take stock of fading 2021—its many happenings; those could-have-beens; the lost and the gained.

At this time of reflection—in limbo between Christmas and the New Year—we reveal our most-popular articles of the year.


5.
At number 5 is Keigo Shimada's 'Reality, and the Intelligible Reality'.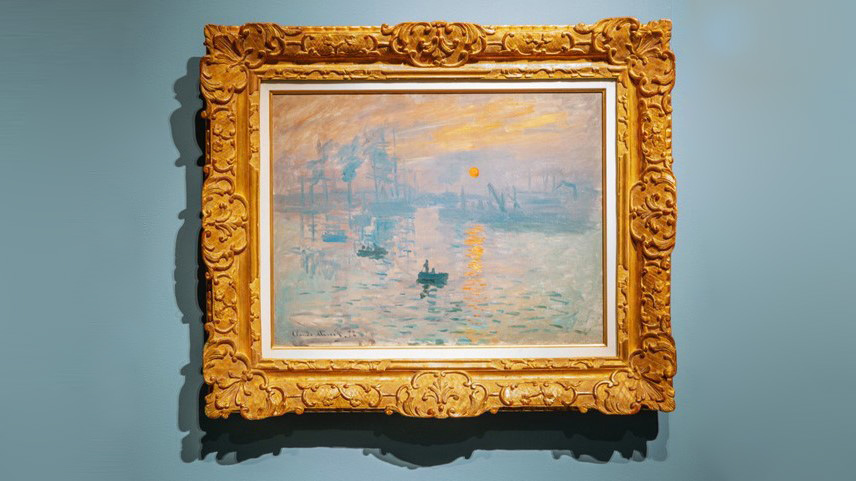 4.
At number 4 is James Clark Ross' 'The Philosophy of Moon'.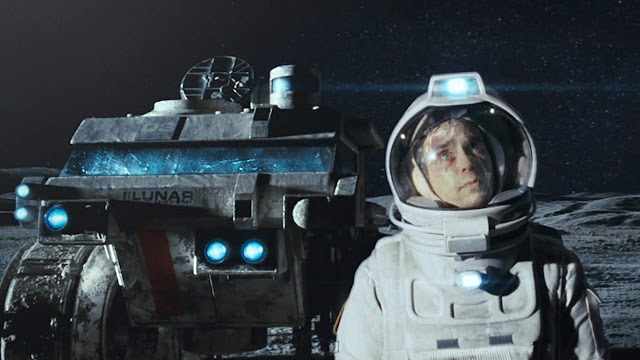 3.
At number 3 is 'Scepticism and Anxiety' by George Williams.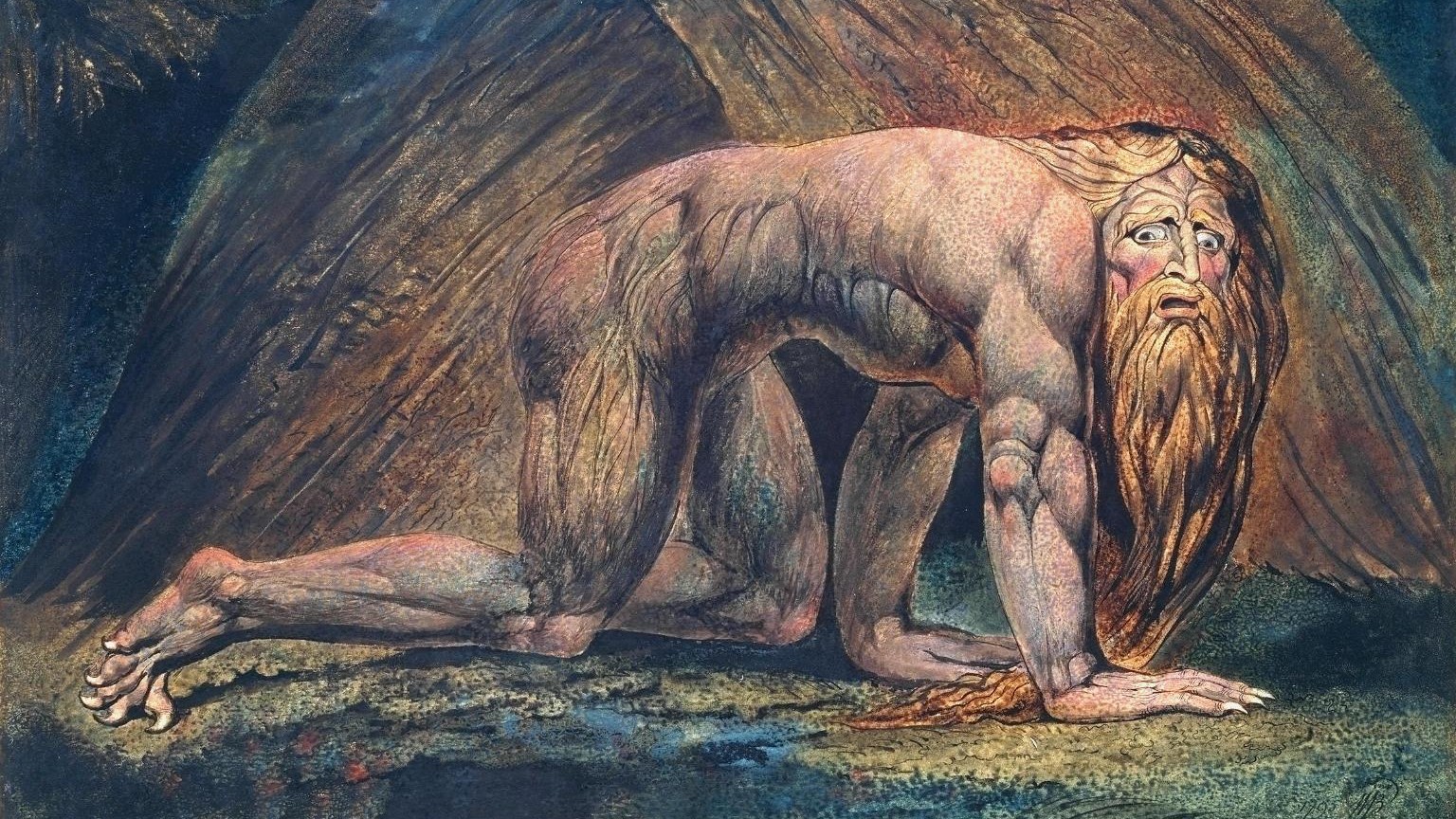 2.
At number 2 is 'Political Freedom'.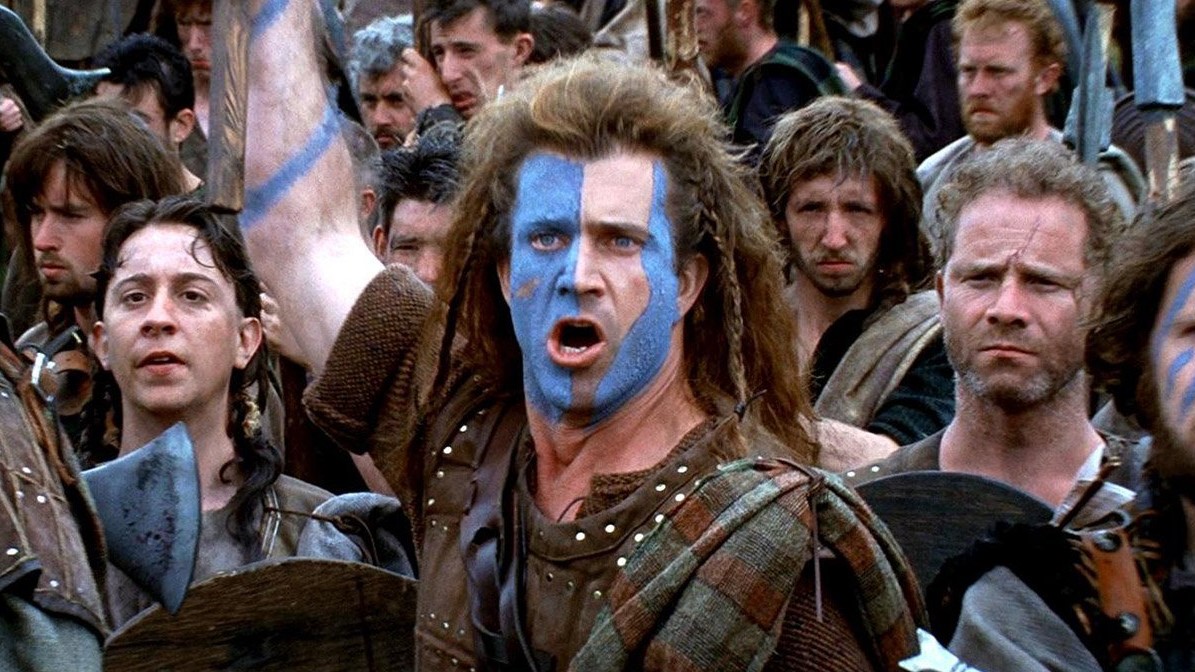 1.
And our most-read article of 2021 is …

'The Philosophy of Infidelity' by James Clark Ross.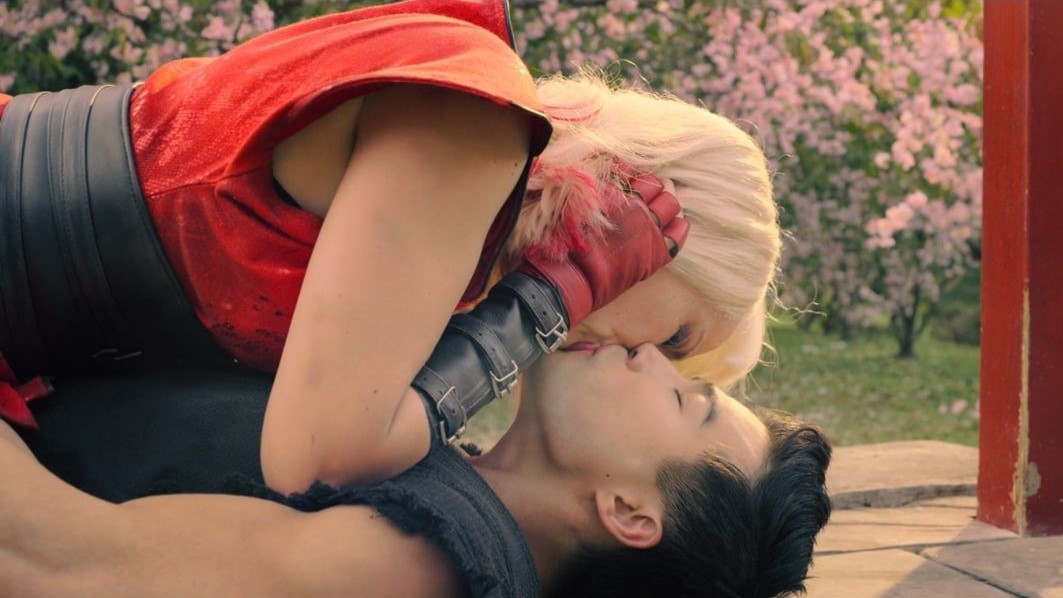 This list is just for 2021. Here you can see our most-read articles ever.

Have a great end to the year.