Patch Adams: Storms That Guide You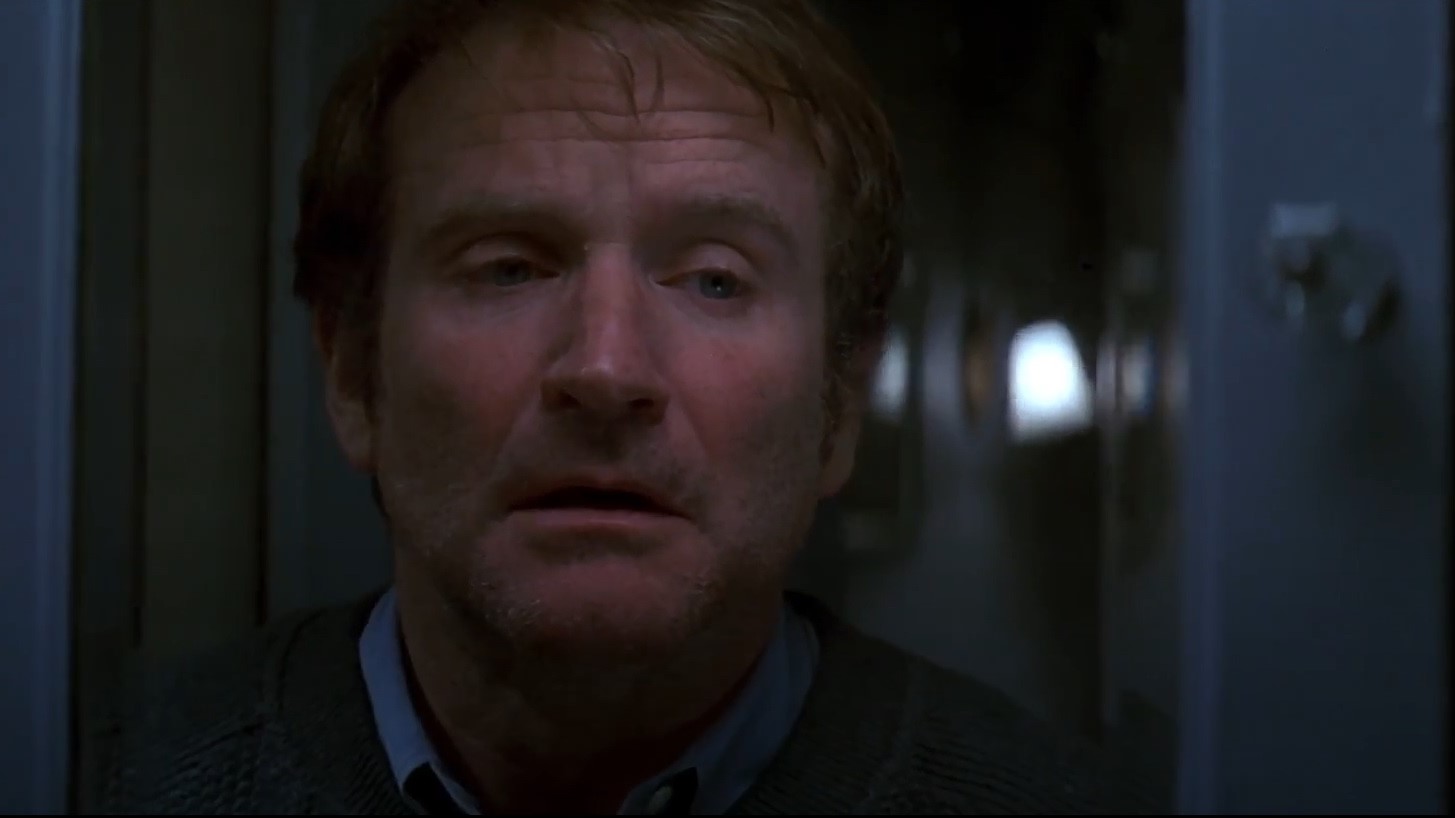 Robin Williams stars as Hunter 'Patch' Adams in
Patch Adams
(1998). (Universal Pictures)

T oday we give you with the following quotation from the movie Patch Adams (1998), starring Robin Williams as Hunter 'Patch' Adams (pictured), because … Sunday vibes.

In the film, a biopic, Adams chooses to become a doctor. His aim is to instil more humanity into the medical profession, particularly into how doctors communicate with and care for their patients.

However, Adams needed to realise his own humanity first, having attempted to end his life, before beginning his new mission, which is to make people smile.


'All of life is a coming home.

'Salesmen, secretaries, coal miners, beekeepers, sword swallowers—all of us—all the restless hearts of the world—all trying to find a way home.

'It's hard to describe what I felt like then. Picture yourself walking for days in a driving snow. You don't even know you're walking in circles—the heaviness of your legs in the drifts; your shouts disappearing into the wind. How small you can feel. How far away home can be.

'Home: the dictionary defines it as both a place of origin and a goal or destination.

'And the storm? The storm was all in my mind. Or, as the poet Dante put it: 'In the middle of the journey of my life I found myself in a dark wood, for I had lost the right path.'

'Eventually I would find the right path, but in the most unlikely place.'


Are you on the right path? Maybe you, too, need to be shaken by a storm first.