A Message From Our Founder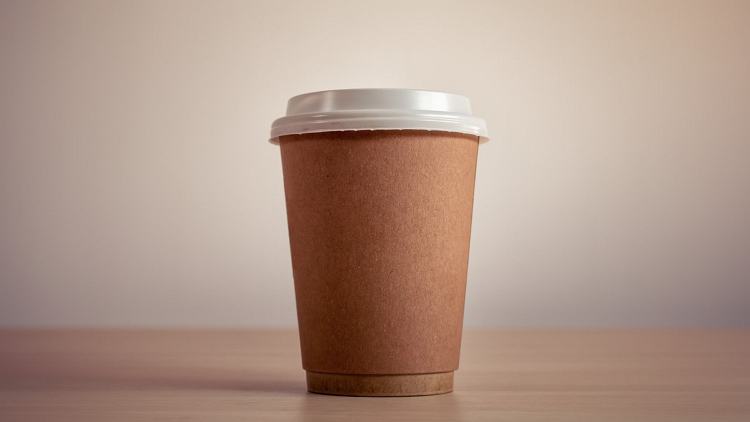 Dear Followers,

The Human Front is an ongoing project which began many years ago on WordPress—in 2012, in fact. Starting out as a blog on religion, we are now a purveyor of philosophy.

The Human Front relaunched in November 2019—and things got a lot better: we now operate as a team; we have multiple contributors from all around the world; we have a neat and content-full website; we run an email list and successful Instagram and Tumblr pages. These are exciting times!

Personally, running this service sustains me in the best kind of way: presenting philosophy gives me purpose and provides me with the means to always learn more. I don't ever want this passion to ever become a job for me or any other member of our team, nor do I want it to stop.

But I do expect time to become scarcer after I start my PhD in September; there are already many errands to perform behind the scenes. Moreover, since my funding opportunity got pulled because of the pandemic, I now know I have to work as I study for the first year at least.

This is in no way an expectation—but if you do want to support us, here's how:

Donate a coffee to us via Buy Me a Coffee. Without coffee we'd be nothing!
If you want to contribute an article or make a request, get in touch via email (thehumanfront@gmail.com).
Send us feedback via the same route. We welcome it.
Subscribe to our email list (the submission form is at the bottom of the page).
Tell your friends about us.
Continue to like and share our posts to maintain our visibility on social media.
But, most of all, I hope you enjoy what we do and continue this journey with us, bound by philosophy! Your support means so much to us.

Until next time,

James
Founder, The Human Front